Company
About OrderTech
OrderTech is the leading vendor of feature-rich and cost-effective web-based ERP and online store solutions helping small to large businesses manage their purchasing, inventory, orders and invoices, channels management, business intelligence reporting, B2B (business to business) and B2C (business to consumer) websites. OrderTech software provides a deep feature set to help run your business more efficiently. With OrderTech, you can grow your sales with the confidence that your business operations management software can scale to very large operations. OrderTech handles all functionalities end-to-end. In addition to software, OrderTech provides services such as customization, implementation and internet marketing services.
OrderTech has been in business for over 33 years, helping hundreds of medium to large businesses manage their purchasing, inventory, ordering, invoicing, and business intelligence reporting. OrderTech pioneered the use of computer automation in the privately owned and operated enterprises, and reinvented itself over the years, now providing web-based solutions (on premise or cloud-based).
OrderTech has developed expertise in managing and optimizing all aspects of your business functions. Whether you own one or several warehouses, one or hundreds of stores, we provide the tools to enable web shopping (business-to-business or -consumer) and automation of your point-of-sale and supply chain, including integration with eBay, Amazon, PayPal, and more. Our boutique approach and culture extends to all our team members who are eager to share their domain expertise.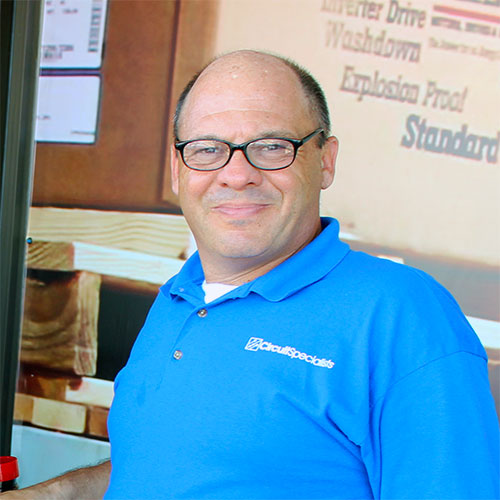 Brian Loeb
Chief Sales & Operating Officer and Co-Founder
Brian is a 33-year veteran of the software industry and early ambassador of automation software tools for the wholesale distribution market. Brian has expansive sales and operations management experience. Brian oversaw and managed the Student Telephone services business operations, providing long-distance and outsourced billing services for over one hundred and fifty thousand students and one hundred universities nationwide. He was involved in the build out of a nationwide internet backbone under Goodnet, which was part of a roll-up of several internet providers, later sold to Windstar. More recently, Brian led the acquisition of and ran Circuit Specialists, a 45-year-old electronics catalog business, which he helped turn into an ecommerce leader while implementing OrderTech's software platform.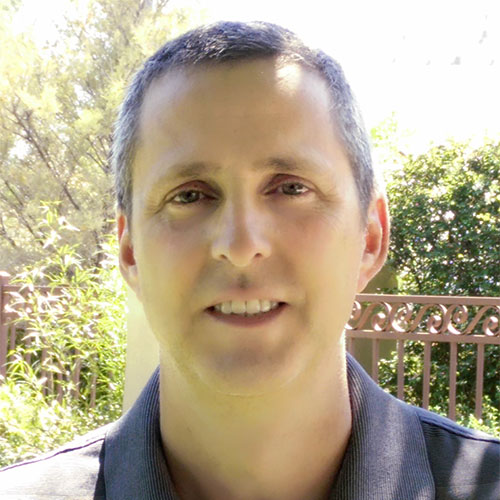 Mark Gordon
Chief Technology Officer
Mark is a 25-year technology executive who started his career specializing in higher-education telecommunication billing software development. He has led large teams of software engineers and implementation consultants in various projects including new software platforms, software conversions, and more. Mark was the chief architect and original author of the platform currently used by Telesoft's cloud services and in production at over one hundred Fortune 1000 companies, managing multi-billion dollar budgets. Over the last few years, Mark has refocused his effort in expanding the OrderTech software platform to include ecommerce and search engine optimization technology as well as other tools to help small and midsized businesses manage every aspect of their operations. Mark holds a computer science degree from SUNY Oswego.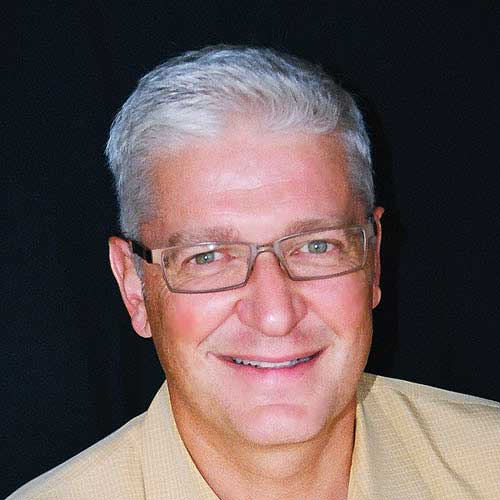 Thierry Zerbib
Chief Financial Officer and Co-Founder
Thierry is a 33-year veteran of the software industry and a recognized pioneer in the telecommunications expense management and supply chain management markets. As Chief Executive Officer and Co-Founder, Thierry saw the business need and impact of automating and simplifying the telecom management lifecycle. Thierry built the vision and technology framework for Telesoft's integrated management platform, helping clients dramatically simplify the management of day-to-day fixed and mobile telecom management activities. He originally oversaw the development of OrderTech's software platform. Thierry holds dual degrees in computer science and math from Tel Aviv University in Tel Aviv, Israel.