Integrated business management solutions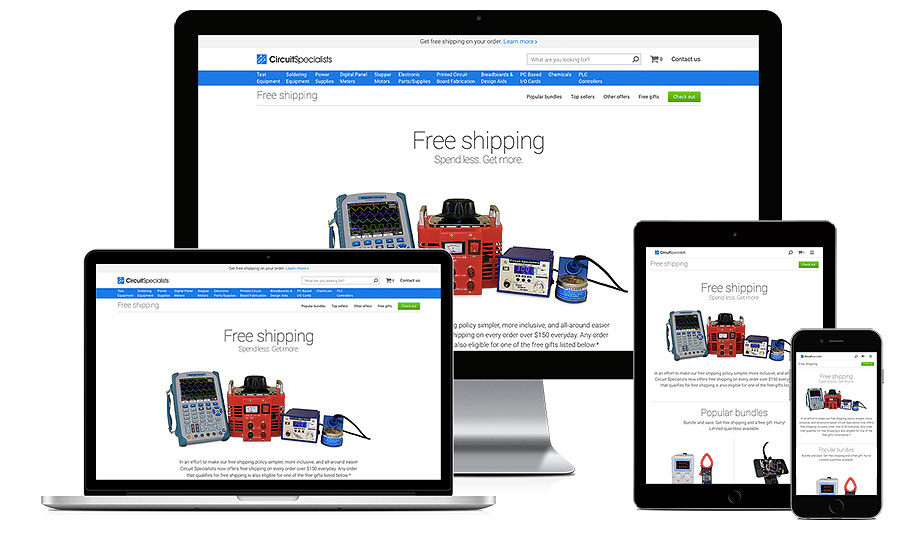 OrderTech is the leading boutique vendor of affordable web-based ERP and online store solutions helping small to large businesses manage their purchasing, inventory, orders and invoices, business intelligence reporting, B2B (business to business) and B2C (business to consumer) websites. OrderTech software provides a deep feature set to help run your business more efficiently. In addition to software, OrderTech provides services such as customization, implementation and internet marketing services.
One platform, one vendor. All your business operations.
OrderTech covers everything.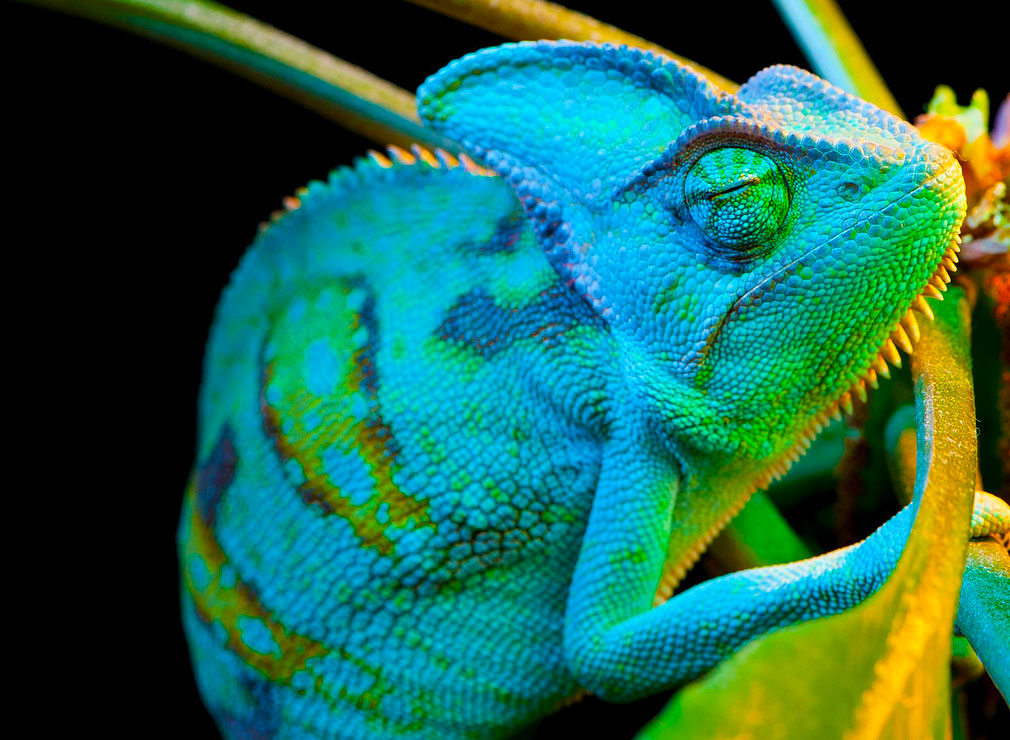 With the OrderTech platform you can handle all your business operations including online store, multi-channel management, accounting, warehouse management, order management, fulfillment and shipping, inventory control, and business intelligence. This single-vendor approach guarantees that all modules are integrated, communicate well with each other, and are always compatible — even after software upgrades.
Ecommerce solutions
Whether you own one or several warehouses, one or hundreds of stores, OrderTech provides the tools to enable web shopping (business-to-business or -consumer) and automation of your point-of-sale and supply chain, including integration with eBay, Amazon, PayPal, and more. Our boutique approach and culture extends to all our team members who are eager to share their domain expertise.
With our one-stop integrated software modules, you choose what functionality you want and add modules as your business grows. Whether you need to manage an online presence, expand your sales and channels online, manage in real-time quotes, invoices, orders, inventory, field services or need an always up-to-date accounting system with business intelligence capabilities, we have a module for that.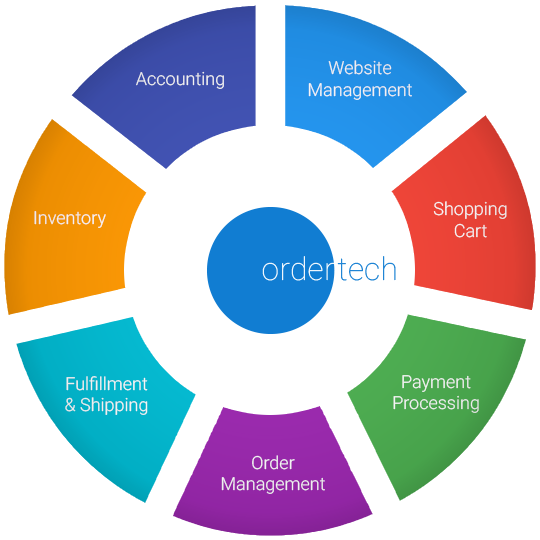 We have a module for that
End-to-end ecommerce platform
Warehouse management
Order management
Sales order processing
Sales analysis
Purchase order processing
Accounting
Business Intelligence
Marketing
CRM
Project management
Payroll management
Testimonials
"Working with wire, cable, and interconnect products in today's market, we need to have an edge. OrderTech Distributor Solutions gave us just that by integrating all of our business functions into one package. It covers an array of aspects such as quote management, order management, accounting (receivable and payable), inventory management (specifically bill of materials), and order fulfillment. With all of this accessible from anywhere, we are a much stronger company."
—Josh Lee, Vice President, Silver State Wire & Cable
"In the first year after we installed OrderTech Distributor Solutions, our business operations improved in efficiency and our online revenue increased by 25%. OrderTech efficiently manages in real-time all aspects of our distribution business, from accounting, ordering, inventory, and fulfillment to our online store. With OrderTech Cloud Solutions, we can focus on our business since we don't need to support computer software and hardware."
—Wayne Thorpe, President, Circuit Specialists
Cloud-based solutions
Our proven cloud solutions provide constant uptime — 24 hours a day, 7 days a week, 365 days a year — at a secure, state-of-the-art secure data center with high-speed connectivity, cooling systems, and diesel backup power generators. Eliminate the overhead of IT infrastructure, maintenance, backups, and upgrades so you focus on your business.
In-house software solutions
Install our software on your own servers and on your own private network for total control.
Sample customers
General Metals
H.V.A.C. industry leaders offering innovative products
Pro Circuit
Producer of performance exhaust pipes, engine parts, and suspension components
Heritage Mint
Supplier of promotional products including dinnerware, flatware, and more
Arizona Pneumatic
Sale and service of compressed air, blower, and vacuum systems since 1977
Circuit Specialists
Online electronics store providing test equipment, components, and accessories
Alpi Industrial
Provider of industrial-style valves, pipe fittings, steam products, and gauges
Knight Industrial
Industrial supply distributor with an award-winning line of abrasives
Silver State Wire & Cable
Major supplier specializing in wire, cable, and interconnect solutions
Preat
The finest precision dental attachments, implants, and prosthetic products
Dental Ventures
Leader in model systems, die management products, dental waxes, and more